Project Location: Bradenton, FL
Project Type: Public Utilities
Client: Manatee County
Total Contract: $3M+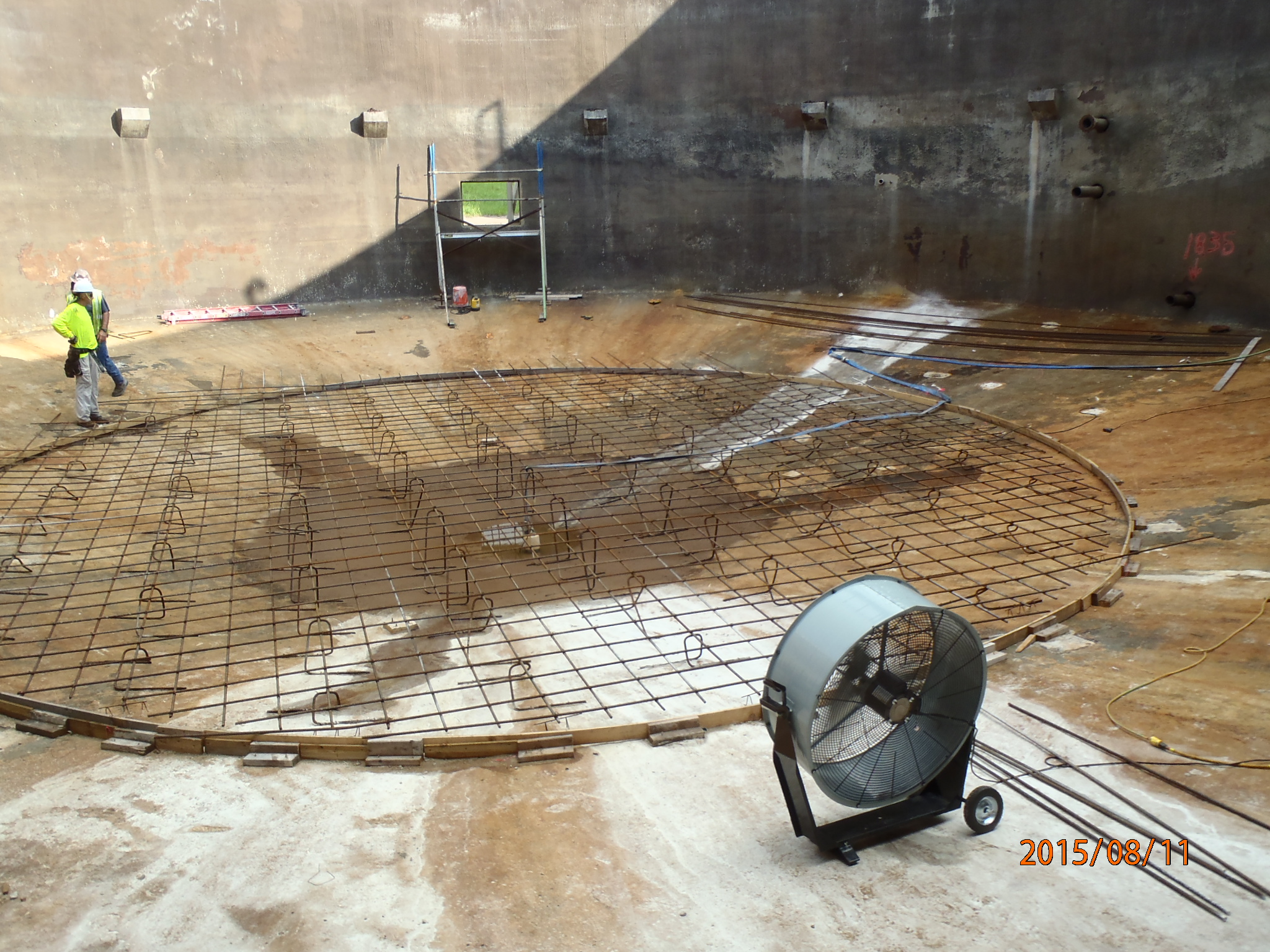 Prime Contractor to rehabilitate four Digesters. Highlights of Project include:
Demolition of Digesters No. 2 and No. 4 covers, associated piping and support.
Removal and disposal of residual solids in Digesters.
Installation of new Jet Aeration Equipment to included new piping, blowers, pumps, valves and supports.
Furnish and Install new Switch Gear, MCC and transformers.
Installation of new duct banks and cable to each digester for power and controls equipment.
Installation of new Control Panels for Jet Aeration equipment.
New HVAC equipment for Generator Building.
New 20" flanged piping and associated valves and controls for suction and discharge piping at each Digester
RTD is self-performing all of the mechanical piping replacements/installations, concrete work, excavation & backfills, site work, testing, commissioning and restoration work.