Project Location: NASA, JFK Space Center
Project Type: Public Utilities
Client: NASA, JFK Space Center
Total Contract: $22.3M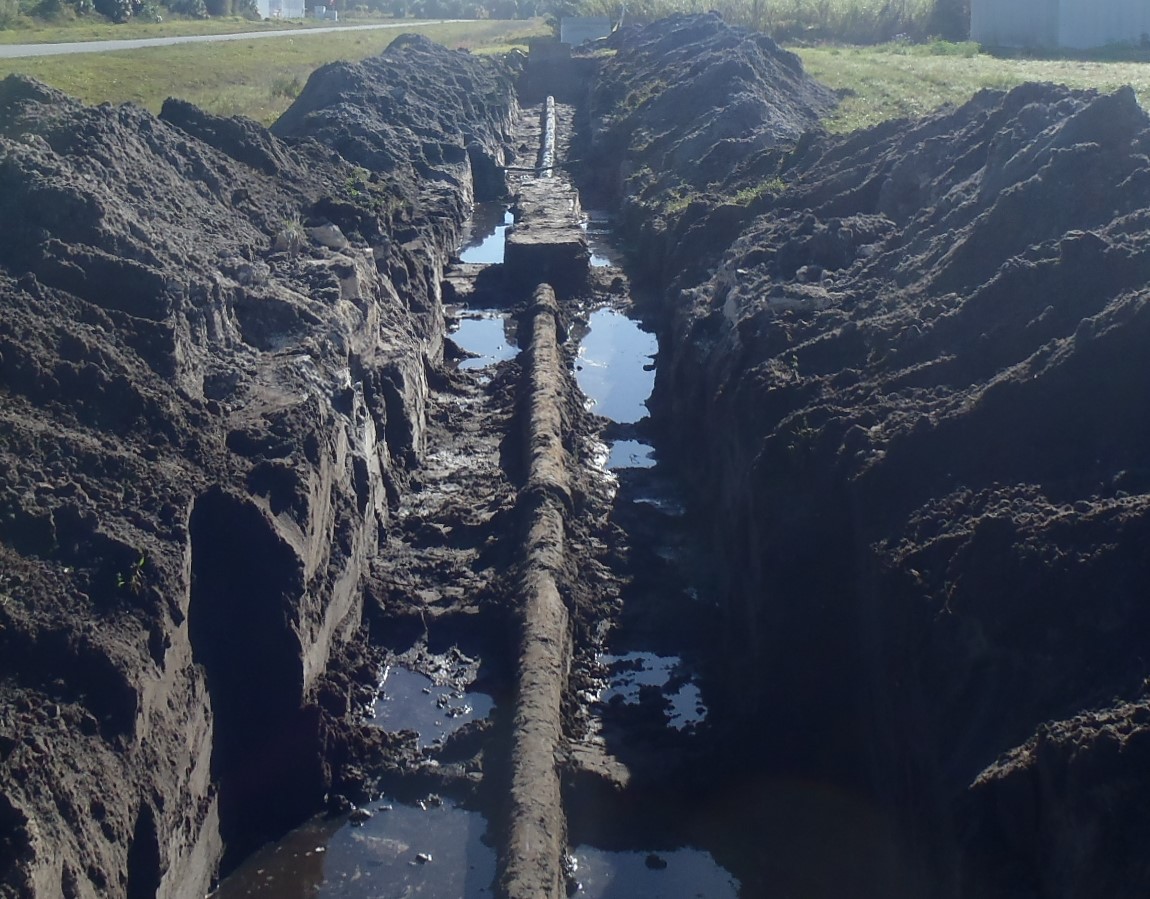 Prime Contractor to replace and rehabilitate over twenty-five (25) miles of water and wastewater piping, pump stations and appurtenances. Highlights of Project include:
Install/replace 133,000LF of water piping, force main and gravity sewer wastewater piping throughout the entire JFK Space Center Facility. Sizes Range from 4" thru 18" DIP.
Replace, refurbish and/or rehabilitate 60 Lift Stations including wet wells, pumps, piping, control panels, electrical services, SCADA, telemetry, bypass pumping, coatings, concrete and site work complete.
Install 2,800LF of water main piping using Horizontal Directional Drilling of DIP and HDPE.
Install 1,500LF of Jack & Bore casing piping under critical areas including rail crossings and space craft crawler way crossings.
Install/replace 17,000LF of wastewater piping using "Pipe Bursting" method.
Remove, abate and dispose of 59,000LF of existing 18"/12"/10" asbestos cement water main piping and replace with ductile iron water mains.
RTD is self-performing 70% of all the work including all water and wastewater main replacements/installations, concrete work, excavation & backfills, site work, testing, commissioning and restoration work.